Post Construction Cleaning

Post-construction clean-up is the process of thoroughly cleaning a construction site after the construction work is completed. It involves removing debris, dust, and other construction-related materials to prepare the site for occupancy or further work. The clean-up process is typically divided into different phases: rough clean, final clean, and powder puff clean.
The Rough Clean phase occurs during the construction period once the workers have finished essential tasks such as plumbing, wiring, and framing. During this phase, the primary focus is on removing large debris, trash, and stickers from the construction area. It aims to roughly pick up and clean the site before proceeding to the next stage of construction. Since workers will return to the location, a deep cleaning is not performed during this phase.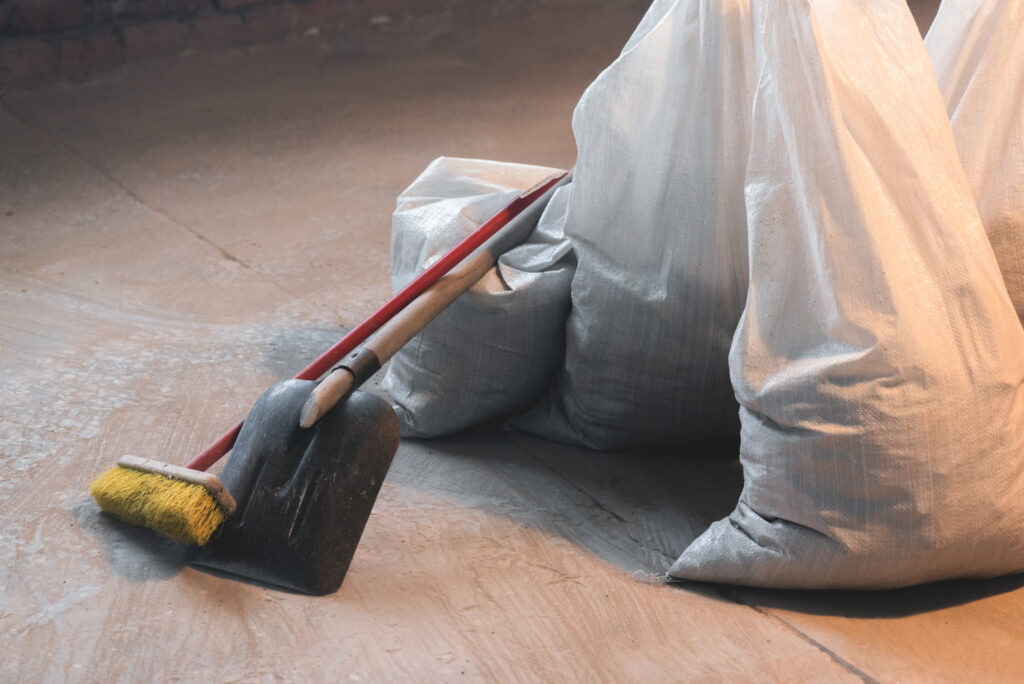 The Final Clean phase takes place after the construction work is finished but before the building is handed over to the owners or occupants. This phase involves a thorough cleaning of the entire property, both interior and exterior [5]. It includes dusting, sweeping, and vacuuming all surfaces, removing stickers, paint or plaster remnants from walls, floors, and windows, and ensuring that the building meets high cleanliness standards. The final clean requires more time and effort compared to the rough clean and aims to leave the building sparkling and ready for occupancy.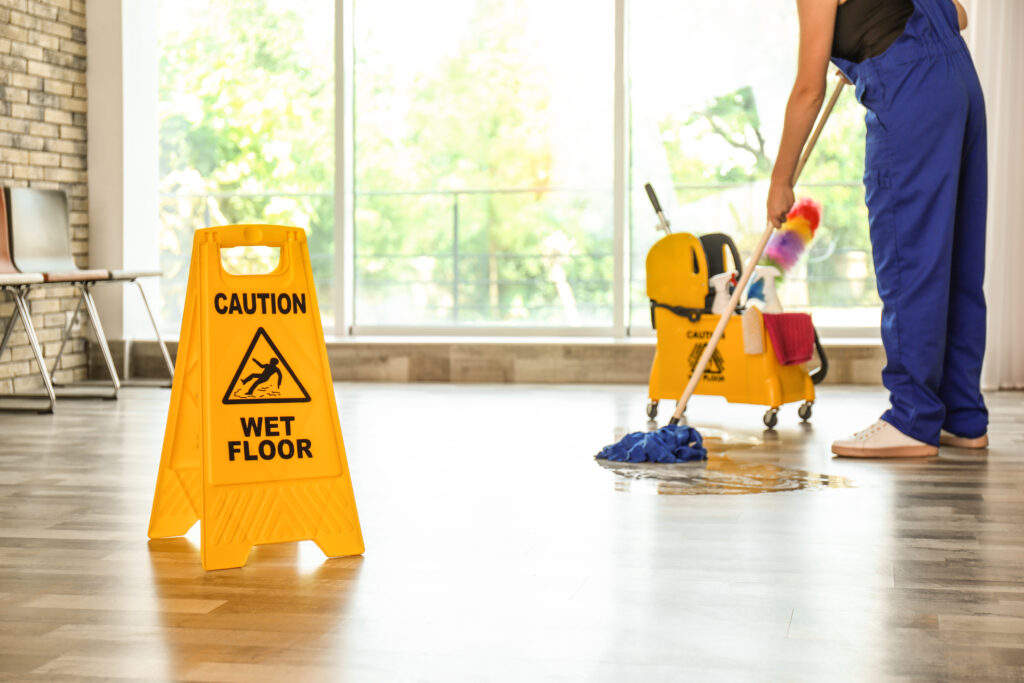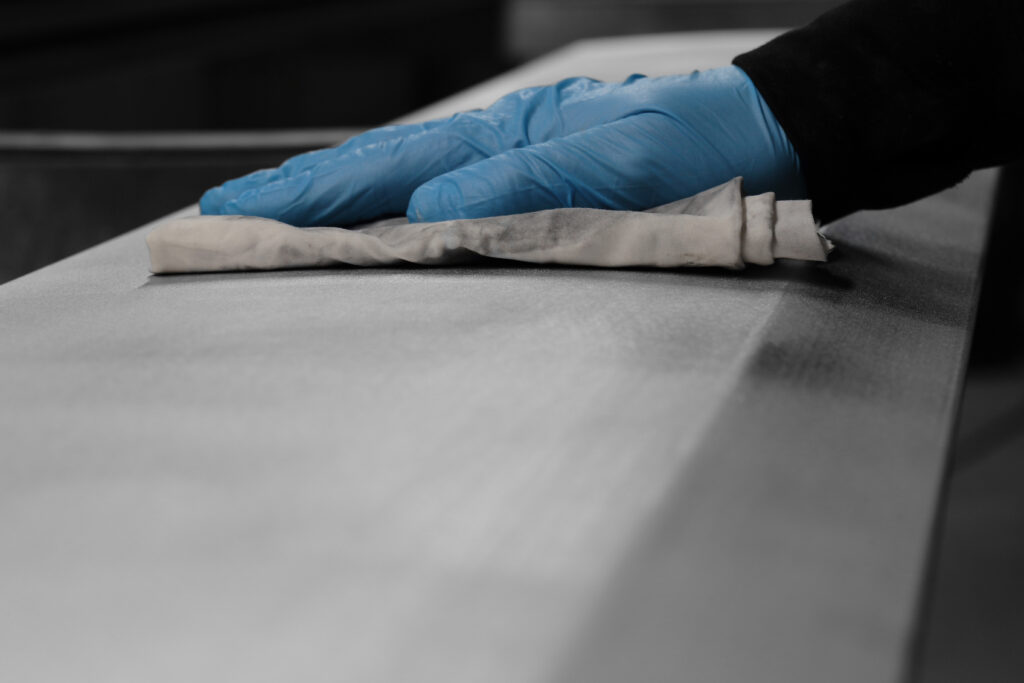 The Powder Puff Clean The term "powder puff" is fairly new in the context of post-construction cleaning. It refers to a detailed cleaning or touch-up clean performed after the final clean. This phase may involve addressing any remaining cleaning tasks, ensuring all areas are thoroughly cleaned and ready for inspection by owners, occupants, buyers or sellers before the property is handed over.
Let us quote your next project