At America One, We Make Roof Replacement Easy!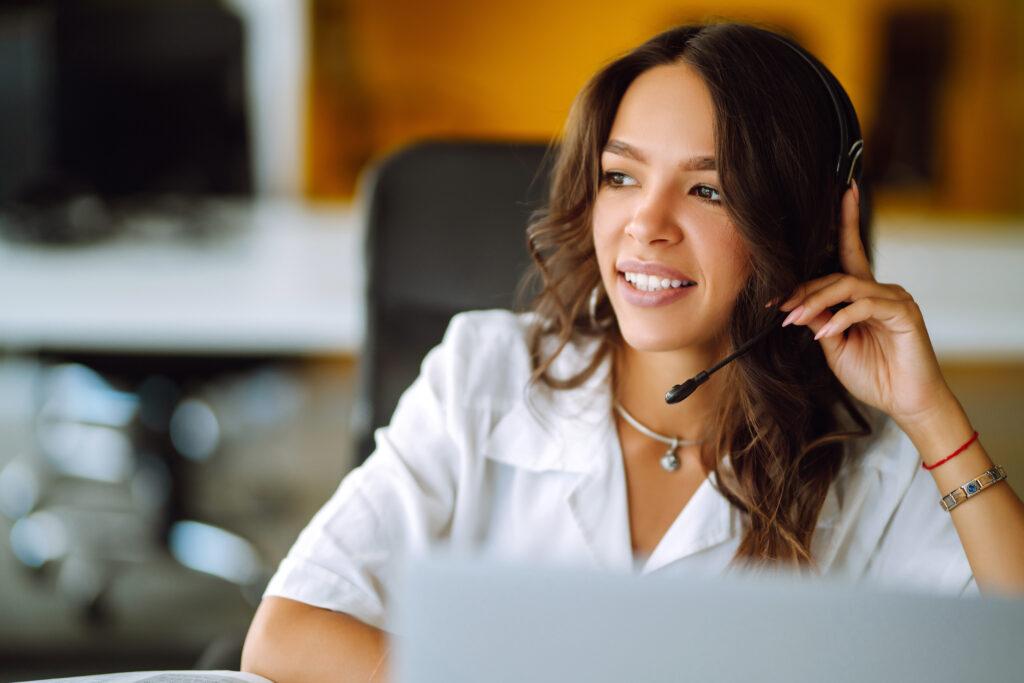 We get it! Nobody wants to take time off work and sit through a high-pressure sales pitch.
You just give us your address information and we will use it to get digital measurements of your roof so we can build your quote.
In some cases where there is tree canopy coverage blocking an aerial view of your home, we will have to make a site visit to get the measurements  which don't  require you to be home.
We will send you an email with a total project cost down to the penny, minus any hidden damage to the wood under the existing shingles.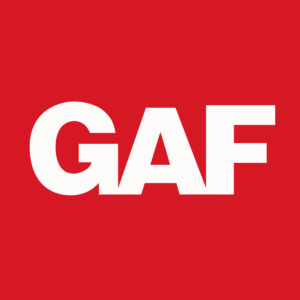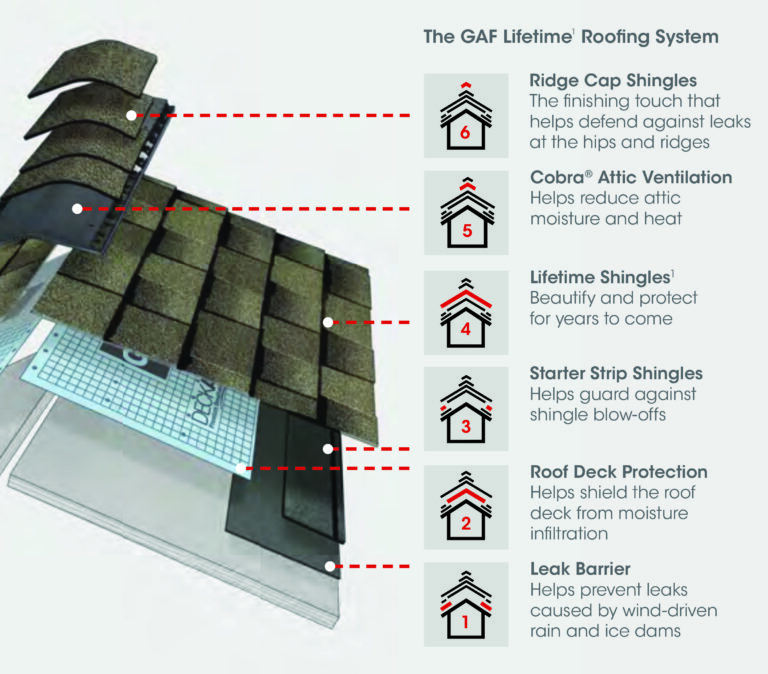 The Roof Replacement Process
Loading the Roof and distributing the weight.
Our crews normally load the roof themselves to properly distribute the shingles over the entire roof.  This minimizes having to move the shingles around the roof.It also helps the roof structure adjust to the weight of the new shingles.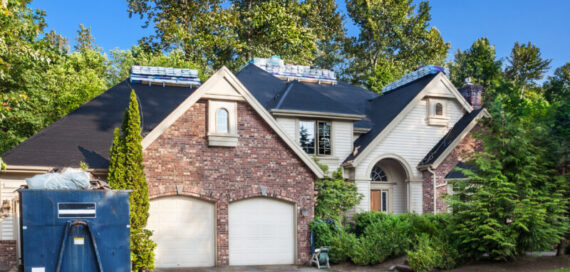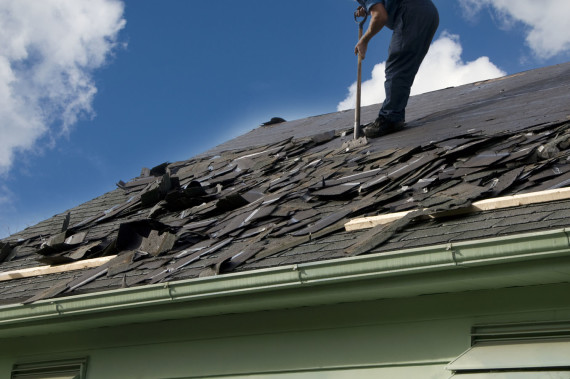 Removing Existing Shingles and Prep Roof for Underlayment.
The next step is to remove the existing shingles and nails from the roof deck. If we discover any damaged plywood, we will inform the homeowner of  the needed repair. We will install new pipe collars as well as chimney and step flashing if needed.
Install Ice and Water Shield and Underlayment
Ice and water shield will be installed in the valleys and at the eves to protect from leaks and ice-damming. Then the synthetic underlayment is nailed over the entire roof to protect the wood decking from leaks and water intrusion.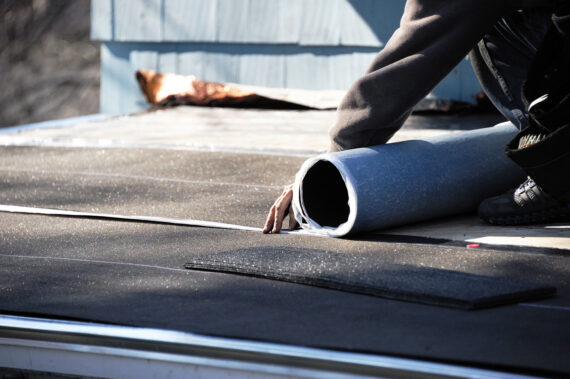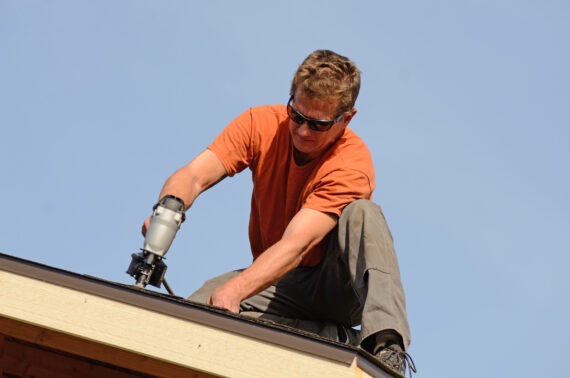 Install Starter Strips
Next we will install starter strips all along the eves and rakes. This will form a sealed system that the shingles will bond to around the entire perimeter of the roof.
Install GAF Shingles 
The shingles shall be installed according to the manufactures instructions. It is important to follow the installation instructions to the letter or the warranty could be voided. New ridge vent and ridge cap shingles will be installed to finish off the new roof.
Cleanup and inspection
One the roof is completed we will throughly remove all debris. We use magnets to remove nails. All furniture will be placed back in original locations. A blower will be used to remove all shingle granules to finish off project. We then do a complete walk around with the homeowner to answer any questions and point out the features of the new roof. The entire project should take no longer than 1-2 days consecutively depending upon the size of the roof.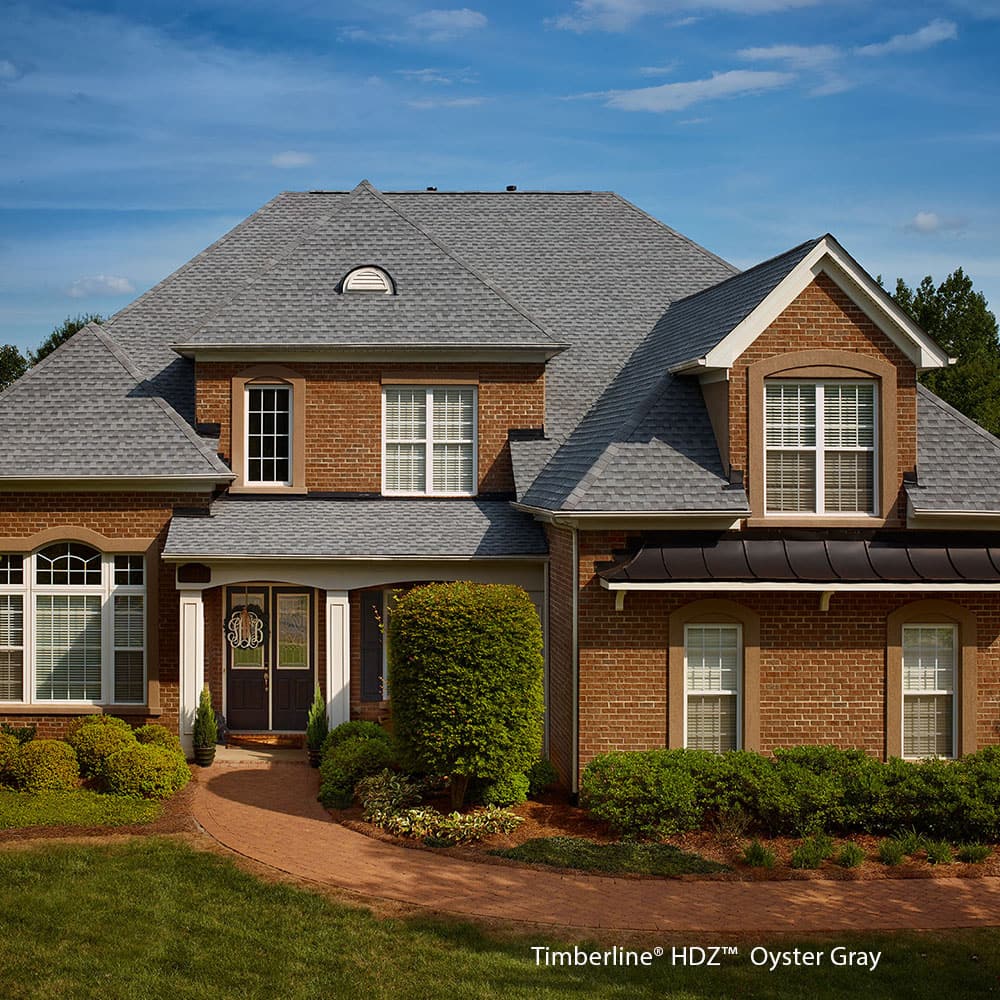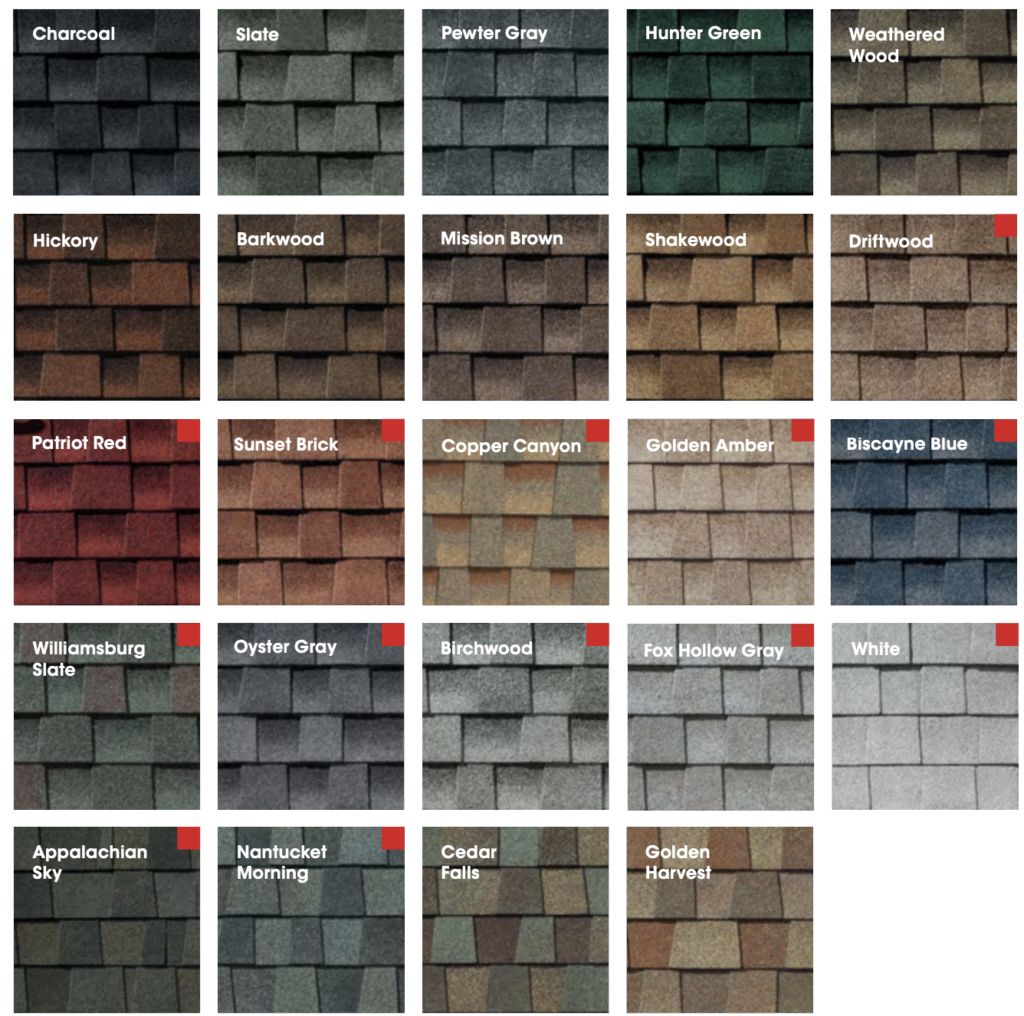 Get Your Free Roof Replacement Quote